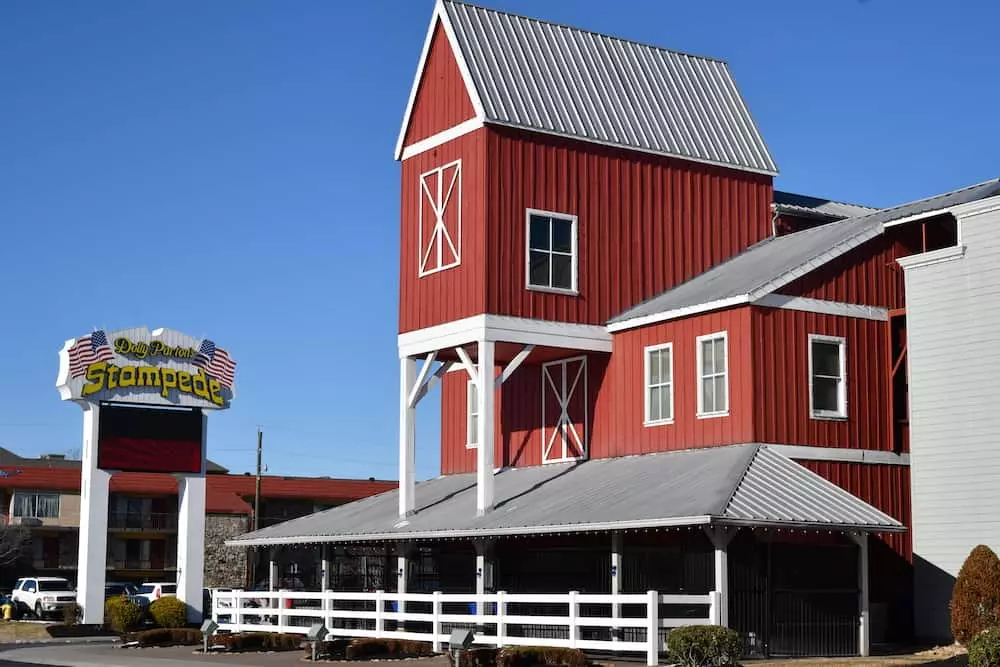 Why Our Pigeon Forge Dinner Theater is the Top Place to Be This Fall
So, you've visited the Great Smoky Mountains National Park and enjoyed some of the top outdoor attractions in the Smokies. Did you know: The best part of Pigeon Forge is our dinner show, Dolly Parton's Stampede? Gather up your group and get ready to head inside for a night full of family entertainment and fun this fall! Here are 4 reasons why our Pigeon Forge dinner theater is the top place to be this fall:
1. Fun and Adventure for All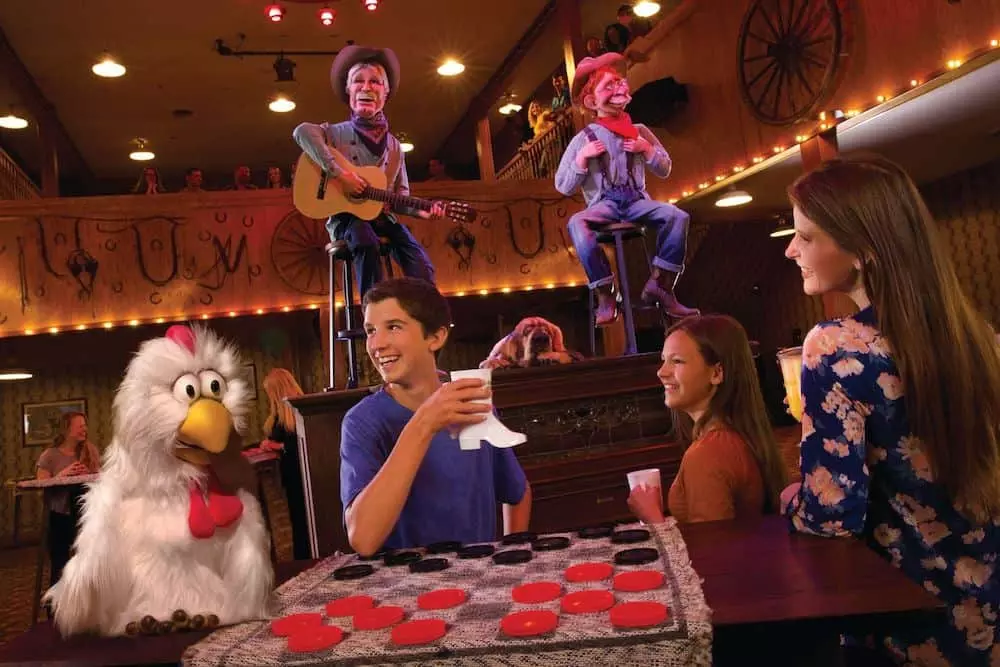 Come celebrate a family tradition with an exceptional Pigeon Forge dinner theater performance at the world's most visited dinner attraction! Our 32 magnificent horses and talented riders compete in a series of friendly competitions and top-speed horseback stunts! You'll be impressed by the attention to detail in the show's special effects and music productions. Horses and performers show off their talents in our 35,000 square foot arena. The aerial performance featuring an original song written and recorded by Dolly Parton is a fan-favorite!
2. Our Four-Course Feast
When you visit our Pigeon Forge dinner theater, you're guaranteed a meal that will fill the whole family! After you and your party make yourselves at home and have a seat in our arena, you'll soon be ready for feasting time! Our four-course dinner of home-cooked, country food leaves our guests feeling full and happy. Vegetarian and gluten-free meals are available upon request. Our four-course feast includes:
Our Own Original Creamy Vegetable Soup
Hot Homemade Biscuit
Tender Whole Rotisserie Chicken
Hickory Smoked Barbeque Pork Loin
Buttery Corn on the Cob
Herb Basted Potato
Hot Flaky Apple Turnover
Unlimited Coca-Cola, tea or coffee
3. Meet the Horses Before the Show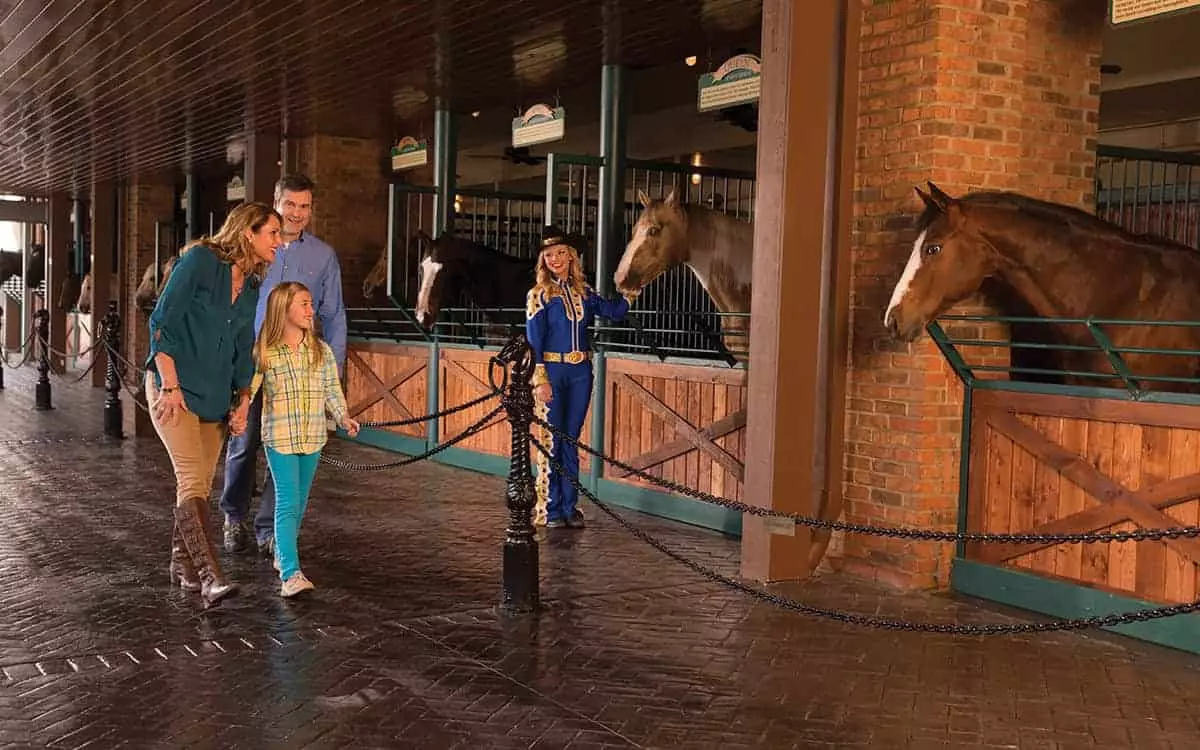 Our 32 majestic horses are the stars of the show and they know it! They enjoy the love from guests before each show as part of Dolly Parton Stampede's Horse Walk! You and your family are invited to spend time visiting the horses before the show begins. Take a stroll down the Horse Walk and greet a variety of different horse breeds in their stalls. Kids in particular love this part of our show! Make sure you arrive early to ensure plenty of time to meet and take pictures with all the horses.
4. Proximity to Other Attractions
Our Pigeon Forge dinner theater show is conveniently located near some of the favorite attractions of Smoky Mountain guests! Once you've had a chance to enjoy Dolly Parton's Stampede, you're only a short drive from the Great Smoky Mountains National Park, where it's the perfect time of the year to enjoy spectacular views and fall foliage. Many other attractions, restaurants and shops are just a quick commute from our show!
Now that you're filled in on why our Pigeon Forge dinner theater is the top place to visit this fall, we suspect you might be ready to join us! Purchase your tickets to Dolly Parton's Stampede today and start planning your trip!