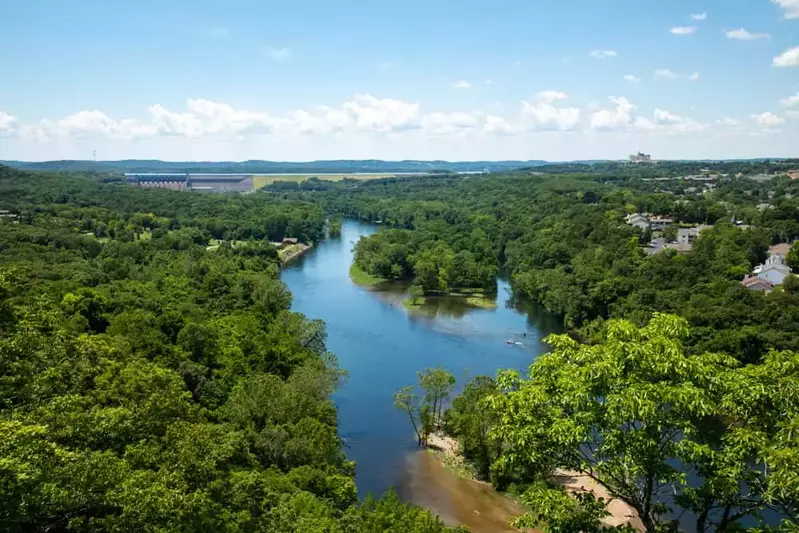 5 Fun Facts About Branson, Missouri
Branson, Missouri is known for its All-American entertainment! When you visit Dolly Parton's Stampede in Branson, you'll be in one of America's fastest growing and most popular family vacation destinations. To help you learn more about the area before you visit, we've put together a list of 5 fun facts about Branson, Missouri:
1. Located Within a Day's Drive of ⅓ of America's Population
Branson Missouri is in a great location! In fact, it's within a day's drive of one-third of the population in the United States. That's part of the reason it's such a popular place to visit! Just hop in the car, and in a few hours you can enjoy a romantic getaway with your sweetheart, a family vacation, a summer getaway with friends, or any other occasion. Plus, the Ozark hills make the perfect scenery for a relaxing and beautiful drive!
2. Has More Theater Seats Than Broadway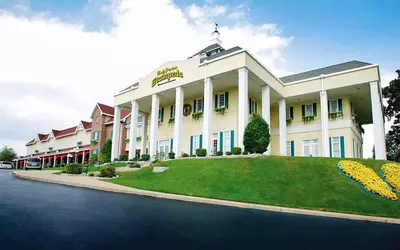 3. Has Over 9 Million Visitors Each Year
Branson sees more than 9 million visitors each year! What's neat about this is that it only has about 10,000 permanent residents. One aspect of Branson that draws visitors in is the fact that it's within a day's drive for one-third of the population, but another aspect is all the incredible things to do. There is something for everyone here, whether you're in town for a romantic trip for two or a fun family vacation. From fishing at the lake to visiting a theme park, you can do it all in Branson, Missouri.
4. Named One of the Best Destinations for Groups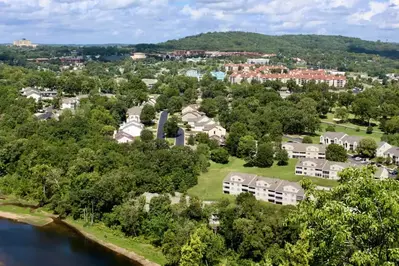 5. 5 Episodes of the Beverly Hillbillies Were Filmed Here
We're sure you've heard of the famous Beverly Hillbillies show, but did you know that 5 episodes actually took place in Branson, Missouri? That's right — during the show's 8th season, 5 episodes were filmed at Silver Dollar City! The show aired during October of 1969, and the publicity that surrounded it led to more people wanting to visit Branson and see the area for themselves.
Now that you know more about Branson, Missouri, we bet you can't wait to start planning your visit to see the area for yourselves. Learn more about Branson and where you can find our dinner show! We hope to see you soon!