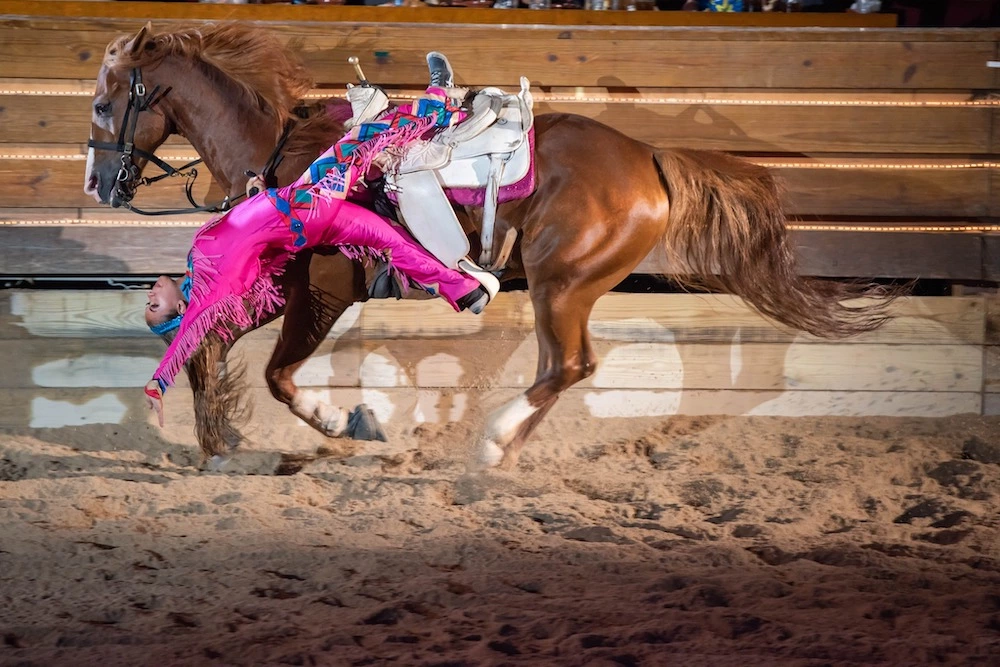 5 Myths About Our Branson Dinner Show and the Truths Behind Them
Dolly Parton's Stampede is the most fun place to eat in Branson. Thousands of visitors come to our dinner attraction to enjoy our high-spirited adventure each year. As our show has grown in popularity, we've seen a few misconceptions circulating. We're here to clear all of them up! Keep reading to learn about 5 common myths we've heard about our show and the truths (if any) that are behind them.
1. Dolly Parton Stars in It
Because her name is in the name of our dinner attraction, some people think that Dolly Parton is a part of our show. However, that's just a myth. While she loves her Stampede, Dolly's busy schedule keeps her from being able to visit as often as she'd like. That doesn't mean you won't feel the magic of Dolly throughout Dolly Parton's Stampede, though! Our Branson dinner show features some incredible Dolly Parton music, including her original song, Wild Horses, that was written just for the show. The song plays during a breathtaking aerial performance.
2. It Only Features Horses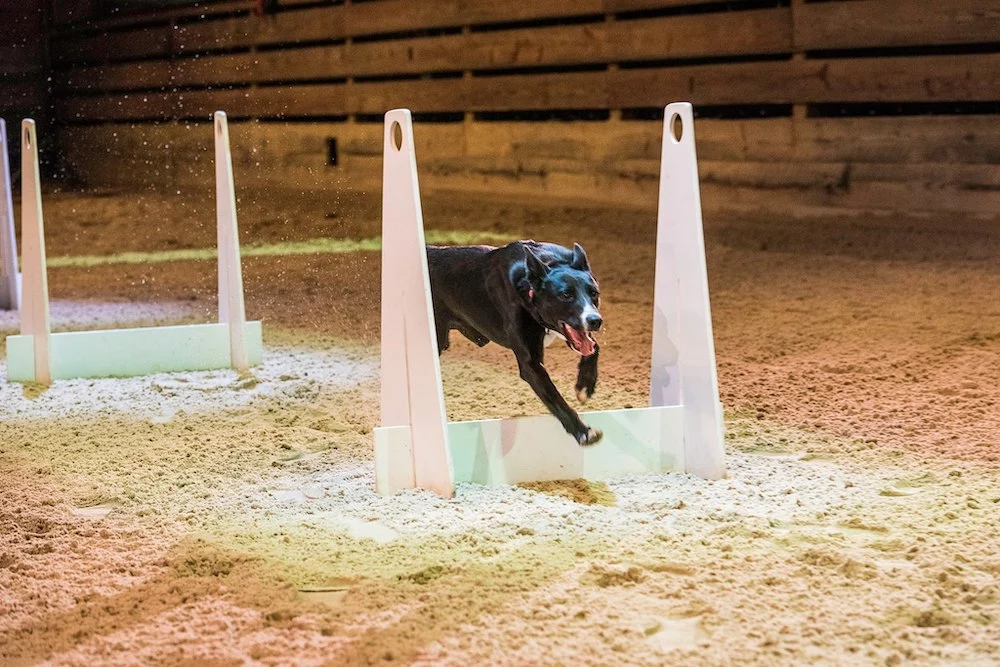 Dolly Parton's Stampede is known for its cast of 32 magnificent horses and talented trick riders who perform impressive stunts in our arena, which makes some people think that that's all you'll get to see when you visit. However, our Branson show features more than horses! When you visit Dolly Parton's Stampede, you can enjoy stunning special effects, spectacular musical productions, exciting tricks, comedic acts, and more. Plus, horses aren't the only live animals you'll see! We have a stampede of buffalo, our famous longhorns, rescue dogs, and pigs. The excitement is endless at Dolly Parton's Stampede.
3. You Have to Eat With Your Hands
We bet you've heard about the delicious feast that's served at our Branson dinner show. There's a common misconception floating around that you have to use your hands to eat our dinner, but that's not true! Although we encourage everyone to dig right in with their hands, we do provide a fork for those who prefer to use it. The meal includes creamy vegetable soup, a hot homemade biscuit, a tender whole rotisserie chicken, a hickory smoked barbecued pork loin, buttery corn on the cob, an herb-basted potato, and dessert.
4. It's the Same Show Year After Year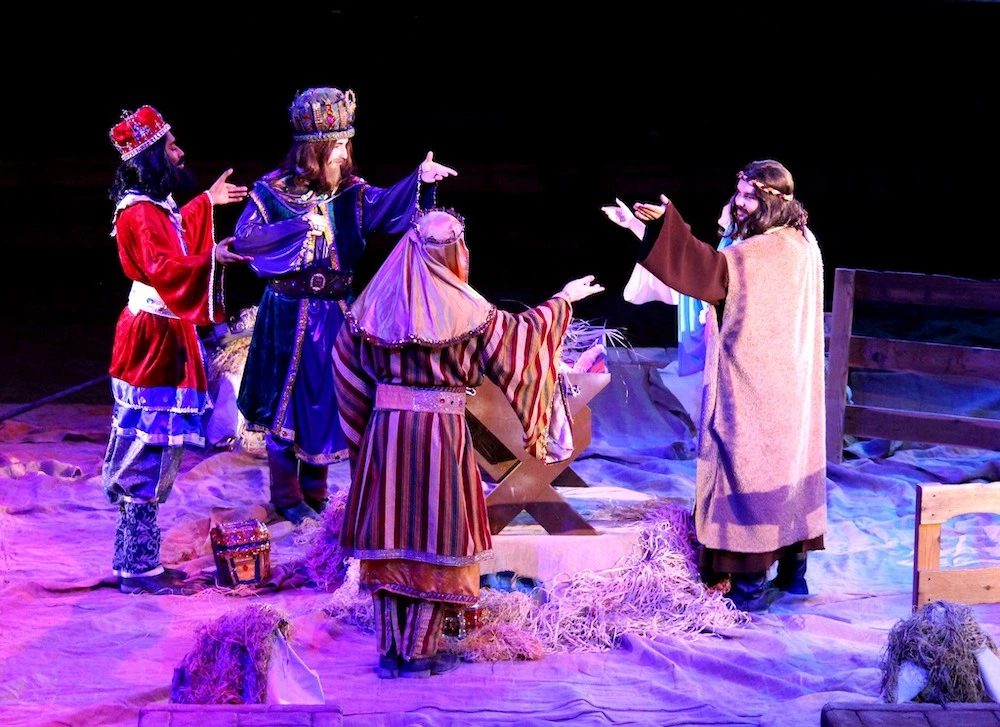 Another common myth we've heard about our show is that once you've seen it one time, there's no need to see it again. However, that's not true. We add new performances and updates so that you'll want to come back year after year to experience everything Dolly Parton's Stampede has to offer! For example, we just recently added a new aerial performance that combines our equestrian stars with aerial acrobatics for an unforgettable part of the show. We also offer a magical Christmas show during the holiday season that you won't want to miss!
5. You'll Only Find Our Show in Branson
If you can't make it to Branson, Missouri, that doesn't mean you have to miss out on a chance to see our show. Dolly Parton's Stampede isn't only found in Branson! We also have a location in Pigeon Forge, Tennessee, which is within a day's drive of two-thirds of the nation's population. With the exception of our Canine Capers act, Dolly Parton's Stampede in Pigeon Forge features all the same thrilling performances and an equally delicious feast as our Branson dinner show!
Now that we've uncovered the truths behind the myths surrounding Dolly Parton's Stampede in Branson, it's time for you to visit to experience the fun for yourselves! Take a look at our show schedule and get tickets to our Branson dinner show today.