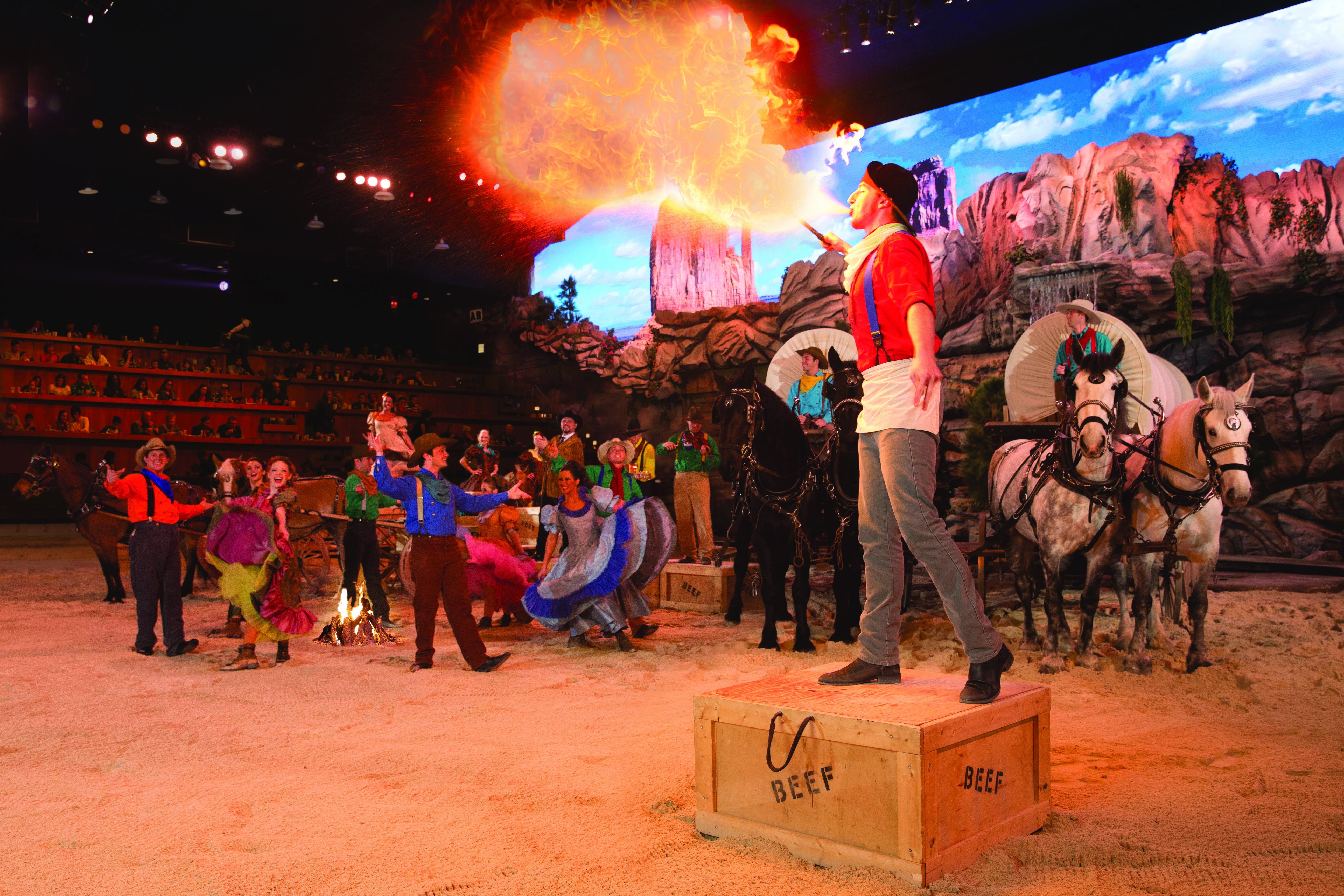 4 Tips for the Best Branson, Missouri Family Vacation
Are you ready for a family vacation you'll never forget? Plan a visit to Branson, Missouri! Millions of visitors come to Branson each year to enjoy shows, outdoor recreation, and more. Because of its variety of activities, it's one of the best spots to enjoy a family vacation! We want to help make sure you have an incredible time in Branson with your family, which is why we've made a list of 4 tips for the best Branson, Missouri family vacation.
1. Make Plans to Visit Our Show
Our first tip, of course, is for you to make plans to visit Dolly Parton's Stampede! Nothing makes a family vacation better than getting to experience our family-friendly dinner show. We're the most fun place to eat in Branson! Your evening begins with the Horse Walk, where you'll get to meet the four-legged stars of our show in their stalls. Then, head inside to make it to your seats before the action begins! You'll get to enjoy a four-course meal of our famous creamy vegetable soup, a tender whole rotisserie chicken and hickory-smoked barbecued pork loin, corn on the cob, and more. We even serve you a specialty dessert! While you eat, watch our talented cast of top-notch trick riders perform in a show that features impressive special effects and musical productions. Everyone from the kids to the grandparents will be entertained at Dolly Parton's Stampede!
Be sure to stop by our gift shop on the way out to purchase a souvenir family photo!
2. Explore the Outdoors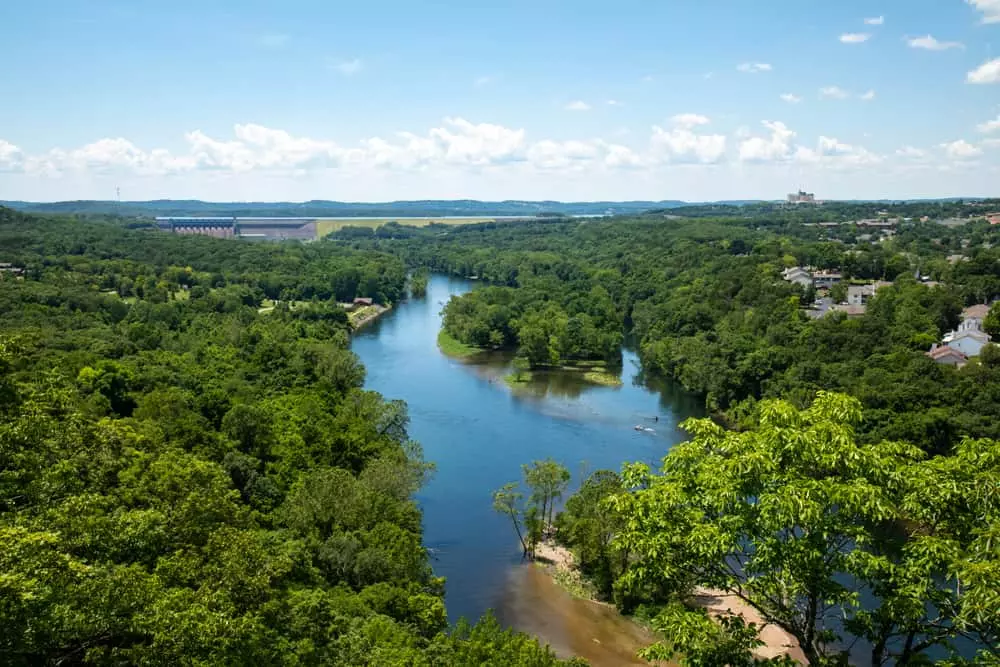 One of the things that draws visitors to Branson is its beautiful scenery and opportunities for outdoor recreation in the Ozarks. Your family will love getting to explore the area together. You can spend the day at the lake swimming or fishing, or go for a family-friendly hike. There are more than 200 miles of trails that are accessible to the public, and plenty that are easy enough for kids to do. Try Roark Creek Waterfall Trail, a 1.8 mile hike that follows the creekbed of a tributary of Roark Creek. Along the hike, you'll see several small waterfalls and some small bluffs. At the end, you'll see a beautiful waterfall. Other popular outdoor activities are ziplining, golfing, and watersports like kayaking and tubing.
3. Find the Perfect Souvenir
Another great tip for having the best Branson, Missouri family vacation is to find the perfect souvenir before you leave! You're going to want to get something to represent what a great time you had with each other on vacation. When you visit Dolly Parton's Stampede, you can find a variety of awesome souvenirs in our gift shop! From stuffed animals to home decor, we have it all. Branson is also known as a "shopper's paradise," so you won't have trouble finding more souvenir shops throughout the area!
4. Cherish Every Moment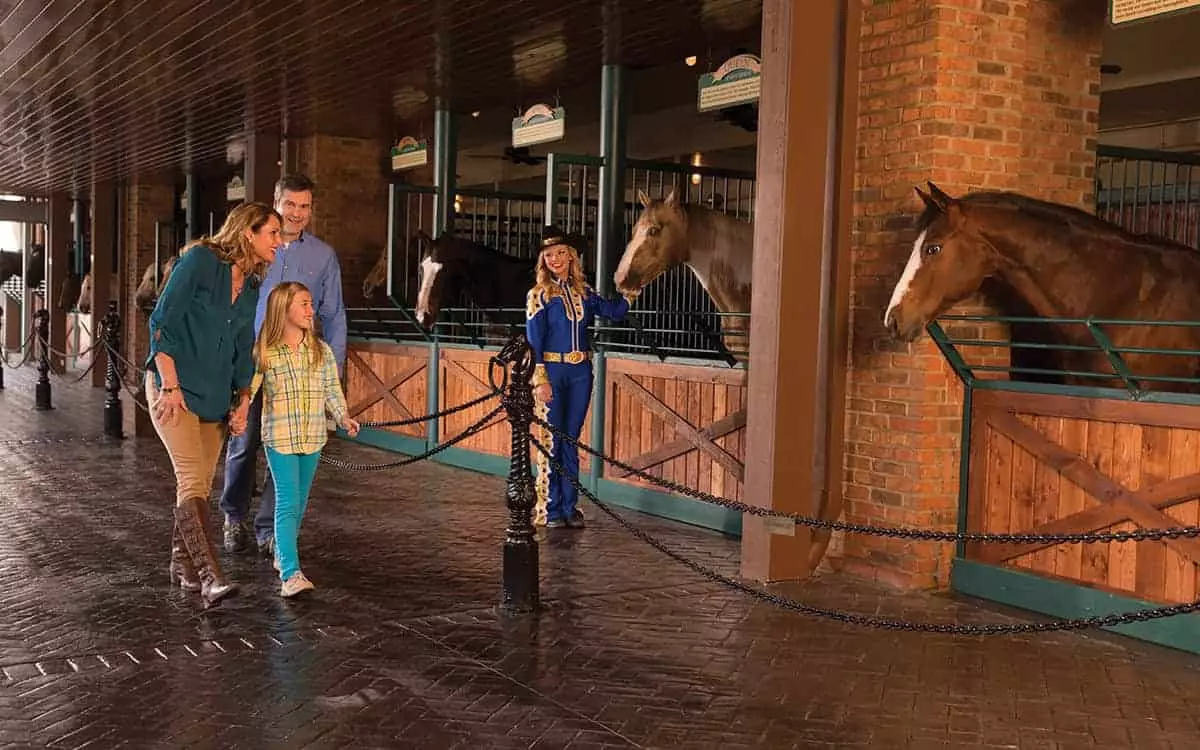 Perhaps one of our most important tips is to cherish every moment. One of the best parts about family vacations is getting to spend time creating memories with the ones you love. Take time to stop and enjoy the little things and moments that you'll remember long after you return back home. It helps to take plenty of photos, too! Get a family photo taken together at Dolly Parton's Stampede that you can frame, and take more photos together when you explore the beauty and fun in Branson!
Are you ready to have the best Branson, Missouri family vacation? Learn more about the top things to do in Branson, then start planning your adventure!