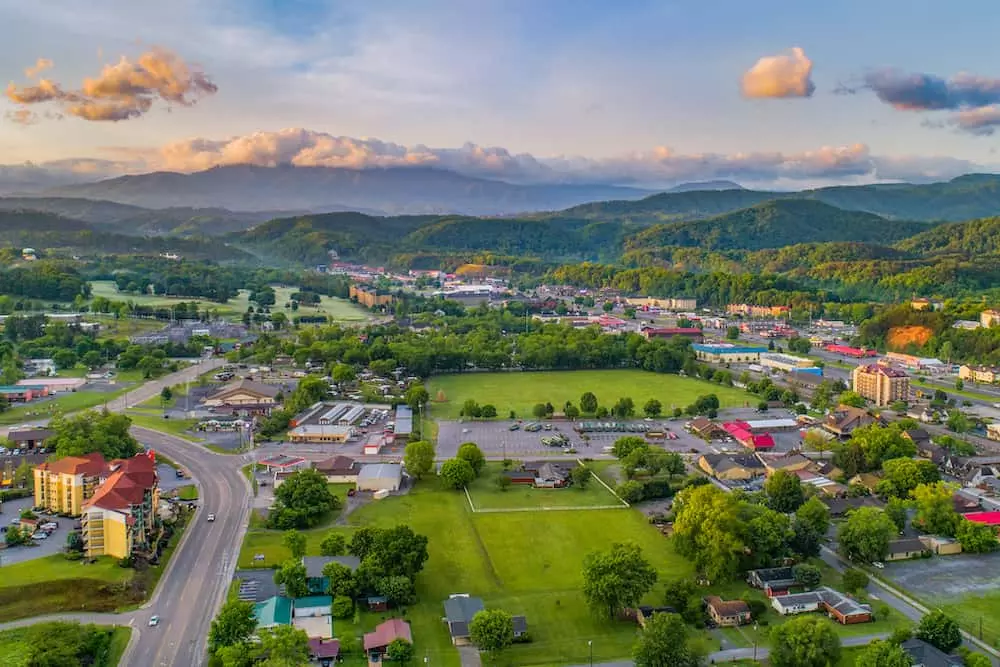 4 Tips for Having the Best Pigeon Forge Vacation
Are you ready to have the most memorable vacation in Pigeon Forge? We're ready to help! When you visit the area, there is so much to see and do. From our entertaining dinner show to exploring the national park, the opportunities for fun are endless. To help make sure you have a great time, we've gathered some helpful tips for you! Here are 4 tips for having the best Pigeon Forge vacation:
1. Bring All Your Loved Ones
Everything is more special when you share it with the ones you love. To guarantee you have the best time when you visit Pigeon Forge, be sure to bring your loved ones along with you! Pigeon Forge is the perfect destination for family vacations, as well as large groups, so no one has to be left behind. You can walk the Parkway with each other, visit our show, browse the many shops, and even explore the Great Smoky Mountains National Park! You'll create memories together that will last a lifetime.
2. Visit Dolly Parton's Stampede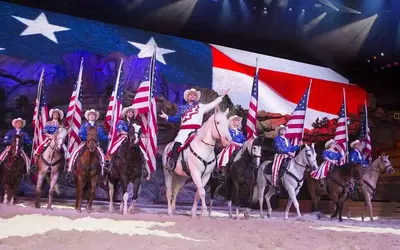 Your Pigeon Forge vacation wouldn't be complete without seeing our show! Dolly Parton's Stampede is one of the top dinner attractions in the area and offers visitors an evening filled with delicious food and a high-spirited adventure. Our show is entertaining for all ages and includes friendly competition, thrilling horse-riding stunts, musical productions, and more. Plus, you'll get to enjoy a four-course feast while you watch the show! Our dinner includes creamy vegetable soup, a hot homemade biscuit, a tender whole rotisserie chicken, hickory smoked barbeque pork loin, corn on the cob, an herb basted potato, and an apple turnover. You can't go wrong with a mouth-watering meal and an action-packed show!
3. Enjoy Our Other Pigeon Forge Shows
Dolly Parton's Stampede isn't the only incredible show in Pigeon Forge! To guarantee you're entertained every day of your vacation, spend time enjoying our other Pigeon Forge shows as well. Visit Pirates Voyage Dinner & Show to watch an epic pirate battle on land, on deck, in the water, and high above full-sized pirate ships. You'll be served a four-course pirate feast while you watch! Visit Hatfield & McCoy Dinner Feud for some feuding, feasting, family fun — there'll be stunts, comedy, singing and dancing, along with an all-you-can-eat dinner. For a night filled with laughter, visit The Comedy Barn, where you'll watch barnyard animals, jugglers, ventriloquists, and comedians put on the best clean comedy show in the area. All of these Pigeon Forge shows are sure to keep you smiling during your vacation.
4. Take Home Souvenirs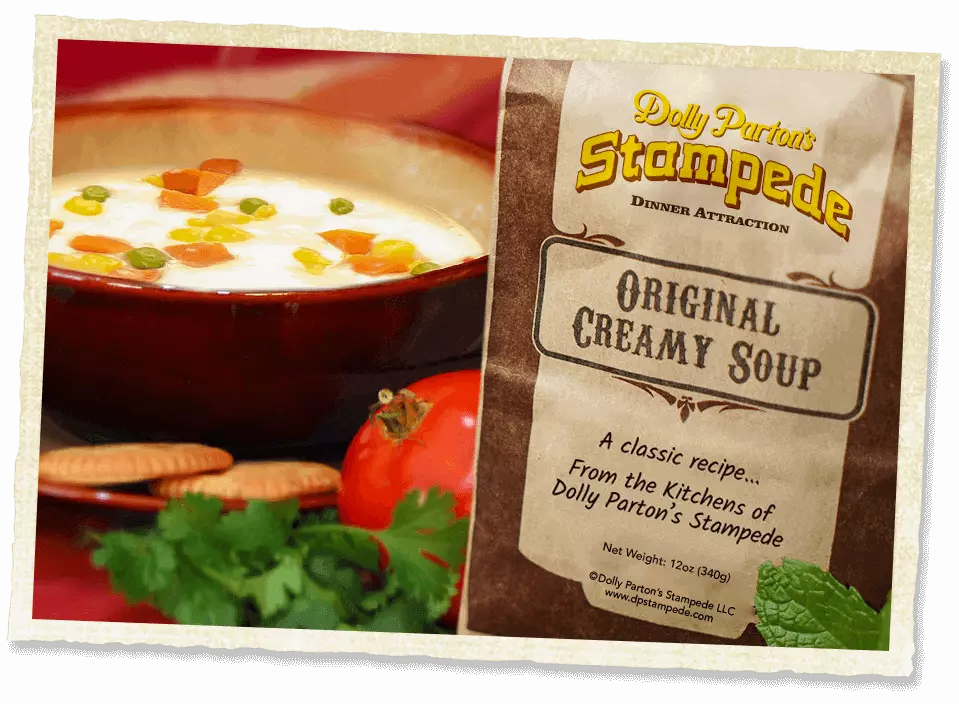 You're going to want something to remind you of what an incredible time you had in Pigeon Forge! That's why you have to take home some souvenirs with you when you leave. Stop by the gift shop at Dolly Parton's Stampede to get something special to bring back with you. From t-shirts, to stuffed animals, to our signature soup mix — you'll be able to leave with a piece of our show. Our other Pigeon Forge shows have gift shops as well, so you can pick up a small souvenir from each! There's no better way to end your vacation than leaving with reminders of how much fun you had in Pigeon Forge.
Start Planning Your Pigeon Forge Vacation
Now that you know all the best tips for having an incredible Pigeon Forge vacation, we bet you can't wait to be here! Kick off the planning by purchasing your tickets to Dolly Parton's Stampede. Take a look at our show schedule to pick a day and book a show!