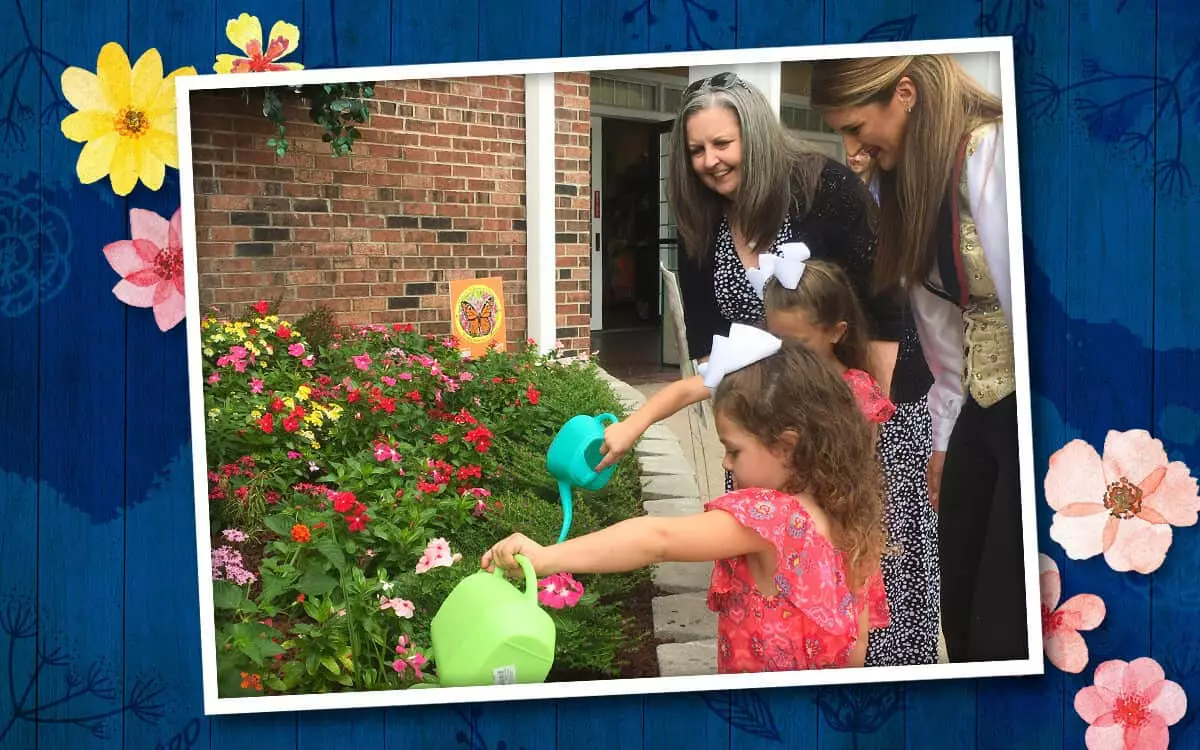 What To Do In Branson
Branson's Top Three Must-See, Must-Do Attractions
Welcome to Dolly Parton's Stampede, Branson! We've put together Branson's top three "Must-See Attractions" to make your vacation the best ever!
1. Dolly Parton's Stampede – All New Cowboy Joust competitive event
For first-timers and loyal Stampede guests, our new Cowboy Joust competitive event is incredible to see! Riders from each team charge the length of the arena with specially designed lances to hit targets in a row. Each team races to hit all the targets for the win. You just have to see it to believe it.
All of this pageantry is proudly served with a fabulous four-course feast. Dolly Parton's Stampede is Branson's Most Fun Place to Eat!
2. Silver Dollar City – Time Traveler
Silver Dollar City is known for its amazing family entertainment and thrilling attractions and this year's new Time Traveler marks a new era in roller coasters! Delivering ride experiences unlike any before, Time Traveler's 360-degree controlled spin delivers high dimension, sensations and perspectives that differ with every car, every ride, every time.
Time Traveler is Silver Dollar City's biggest attraction ever, world record-breaking in numerous categories:
Fastest – Top speed of 50.3 miles per hour
Steepest – A 10-story, 90-degree vertical drop…straight down.
Custom-engineered to have an immediate out-of-the-station, gravity-driven drop down an Ozarks mountainside
Tallest – Custom-designed for mountainous terrain with its tallest point at 100 feet
First & Only with Three Inversions – a Dive Loop, a Vertical Loop and a Zero-G Roll
First & Only with a Vertical Loop – A 95-foot tall loop
First and Only Double Launch – 0 to 47 mph in 3 seconds; 30 to 45 mph in 3.5 seconds
Supersize your vacation plans with a special Silver Dollar City, Stampede & lodging vacation package here.
3. Samson at Sight & Sound Theatre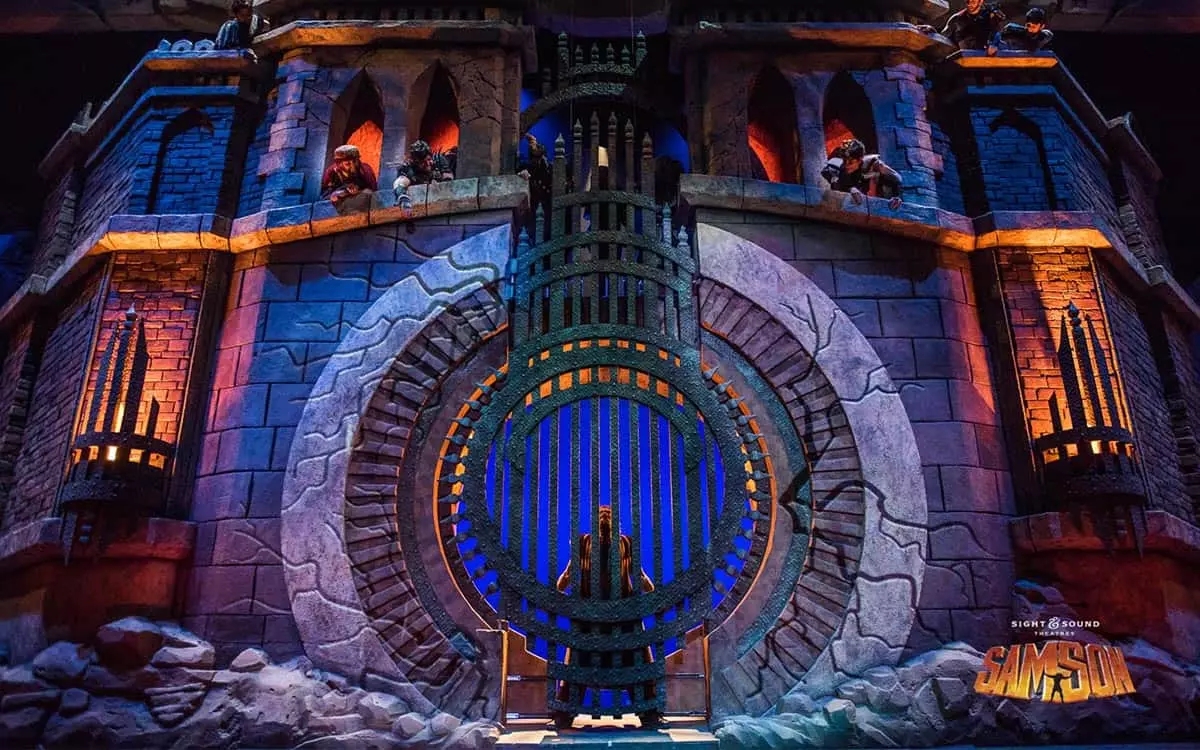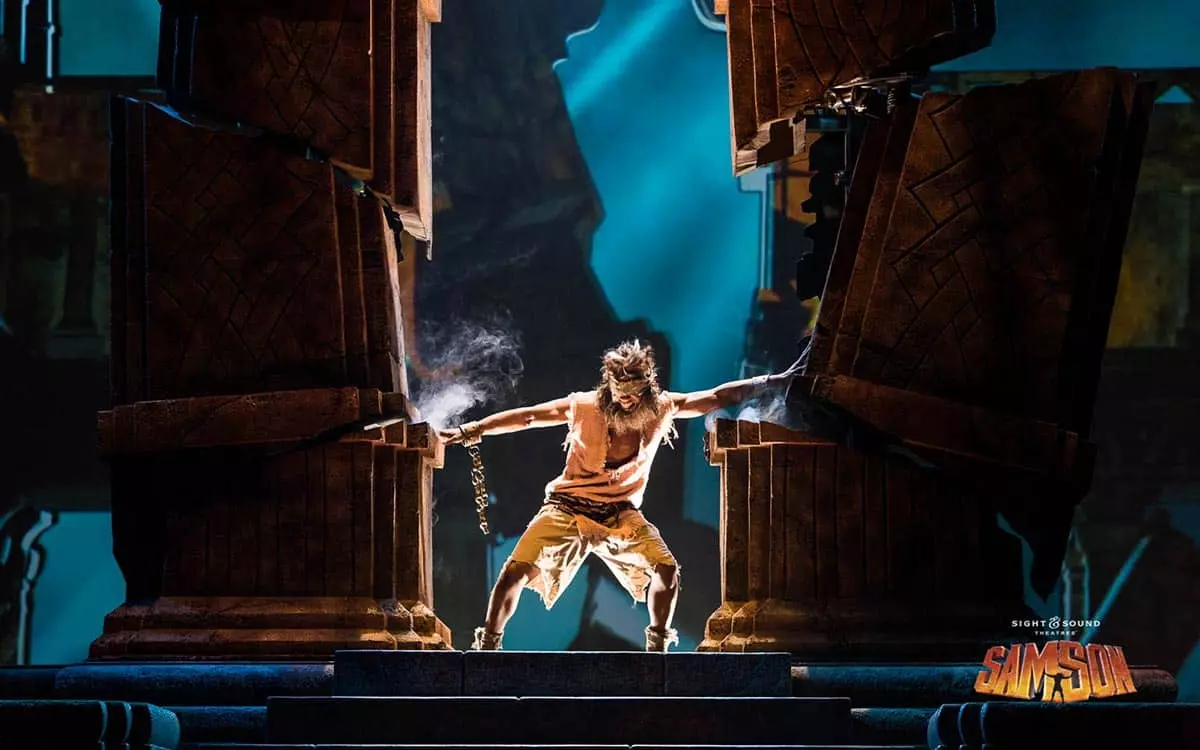 The story of "Samson" comes to life in the Sights & Sound Theatre with spectacular staging and unforgettable special effects! He defeated an entire army and slayed a lion with his bare hands. But there's a catch to Samson's superpower—no one can know the source of his strength. And that's where the trouble begins.
Samson soon falls prey to temptation, losing his strength and sight. And it's here where he will face his greatest challenge. Journey with this unlikely hero as he battles the Philistines, as well as his own personal calling. It's an unforgettable, uplifting Bible story that will literally bring the house down!
Add this amazing experience to your Stampede adventure and lodging with this special vacation package here.
Thank you again for making Dolly Parton's Stampede part of your family's Branson vacation!