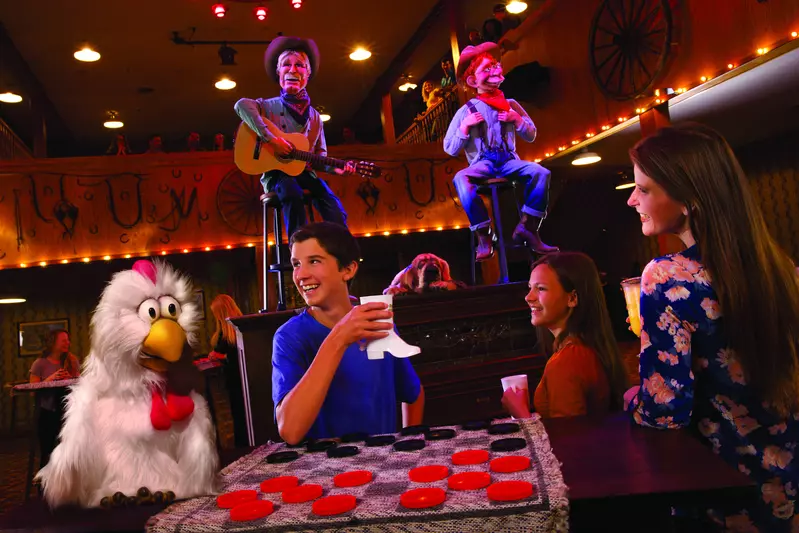 5 Reasons to Bring Your Kids to Our Dinner Theater in Pigeon Forge
If you're looking for the perfect attraction you can visit with your kids, look no further than Dolly Parton's Stampede! Your trip to Pigeon Forge wouldn't be complete without the delicious feast and lively entertainment that our dinner attraction provides. To help you learn more about why your kids will love us, take a look at these 5 reasons to bring your kids to our dinner theater in Pigeon Forge:
1. Food They'll Love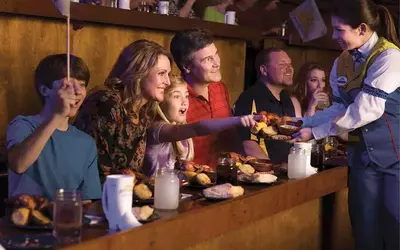 2. Live Animal Performers
Our show features a talented cast of performers, and kids will fall in love with our four-legged performers most of all! We have 32 magnificent horses showing off their tricks, plus pig races, buffaloes, chickens, and longhorns. Kids will be amazed as they watch the animals take the arena by storm. Of course, everyone in the audience will also be wowed by our trick riders, spectacular special effects, musical productions, and aerial performance!
3. Opportunity to Meet the Horses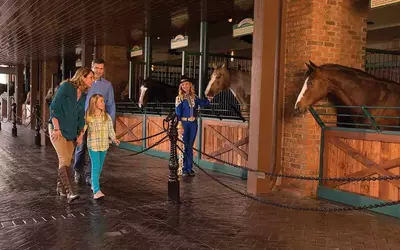 4. Comedic Elements
Our show isn't just packed full of incredible stunts, there are comedic elements as well! Your kids will have a smile on their faces throughout the show thanks to Skeeter and Nugget. The pair offers a variety of family-friendly comedy that is sure to impress. In fact, Skeeter is one of guests' favorite parts of the show, and we're confident he'll be one of your kids' favorite parts too!
5. Our Gift Shop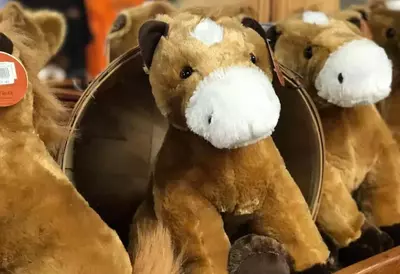 Visit Our Dinner Theater in Pigeon Forge
Now that you know why your kids will love visiting our dinner theater in Pigeon Forge, it's a no-brainer — you have to enjoy our show while you're in town! We have a great location on the Pigeon Forge Parkway, so you can't miss us. Get your tickets to Dolly Parton's Stampede today and prepare for an evening of family fun!