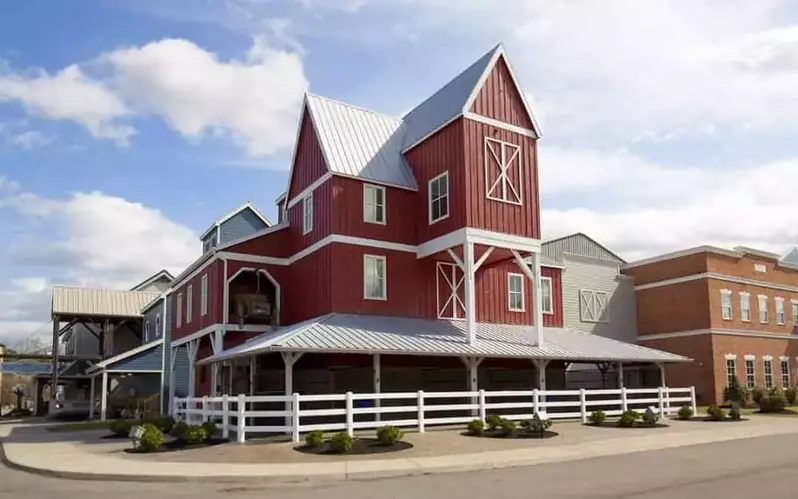 5 Reasons to Visit Dolly Parton's Stampede in Pigeon Forge This Summer
Dolly Parton's Stampede in Pigeon Forge is celebrating its 35th season, and summer is the perfect time for you to come experience all the excitement! We have an exciting new addition, a delicious family feast, and an entertaining show! Here are just 5 of the many reasons to visit Dolly Parton's Stampede in Pigeon Forge this summer:
1. Family Fun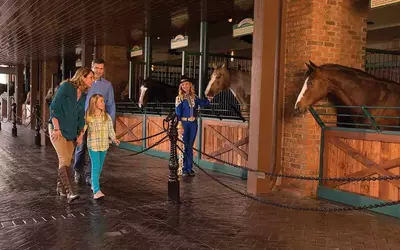 2. Food & Entertainment
You can enjoy both dinner and entertainment at Dolly Parton's Stampede! We offer guests a delicious four-course meal they can eat while they watch. You'll love not having to deal with wait times at a restaurant or trying to find a place everyone in the family can agree on — our show serves up Southern favorites that everyone will enjoy. Our menu includes our Original Creamy Vegetable Soup, Hot Homemade Biscuit, Tender Whole Rotisserie Chicken, Hickory Smoked Barbeque Pork Loin, Buttery Corn on the Cob, Herb Basted Potato, Hot Flaky Apple Turnover, and Unlimited Coca-Cola, Coffee, or Tea. We also have vegetarian and gluten-free meals available.
3. New Excitement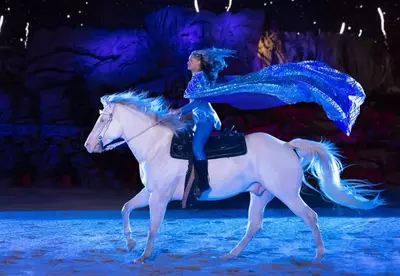 4. Great Location
We also have a great location on the Pigeon Forge Parkway, making us easy to find and get to! We're close to other popular summer attractions, like Dollywood and Dollywood's Splash Country, as well as some of the best lodging options in the area. Spend the day exploring the area and the evening having a great time at our show!
5. Lasting Memories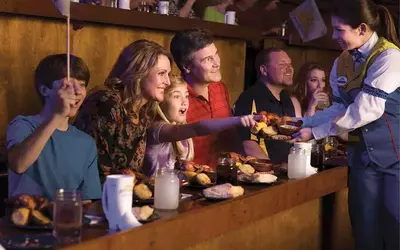 Are you ready for a fun-filled summer? Come visit us at Dolly Parton's Stampede in Pigeon Forge! Take a look at our show schedule, and get your tickets today!