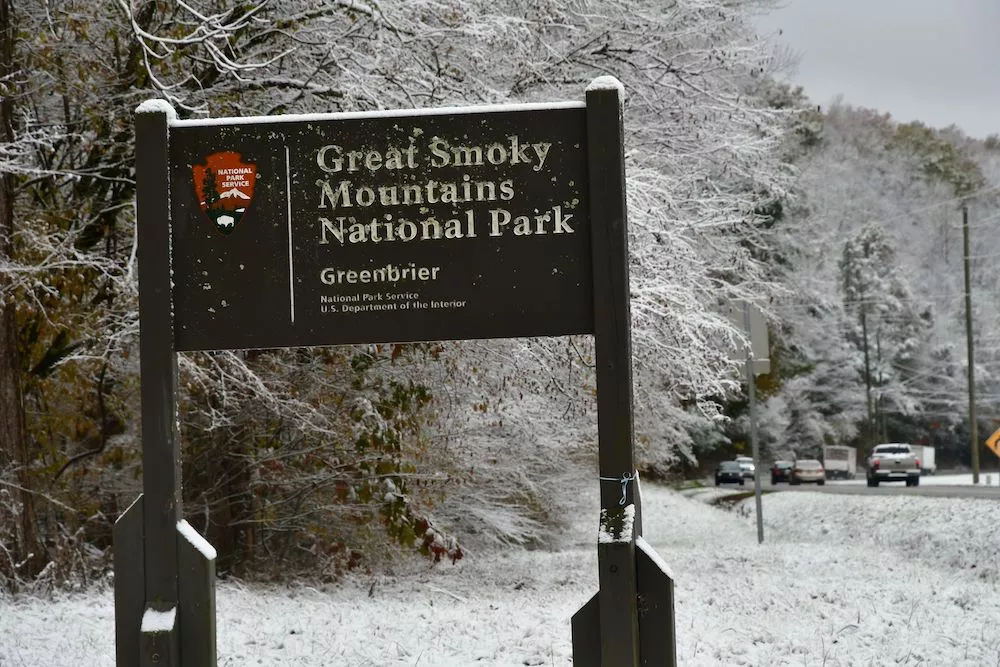 3 Things to Do in Pigeon Forge in the Winter
Are you hoping to visit the Smoky Mountains during a more peaceful time of year? Plan a trip to Pigeon Forge in the winter! While there is technically no "off season," you can expect to see lighter crowds and less traffic this time of year. However, there is still no shortage of fun! To help you plan your trip, we've made a list of 3 things to do in Pigeon Forge in the winter.
1. Enjoy the Winterfest Lights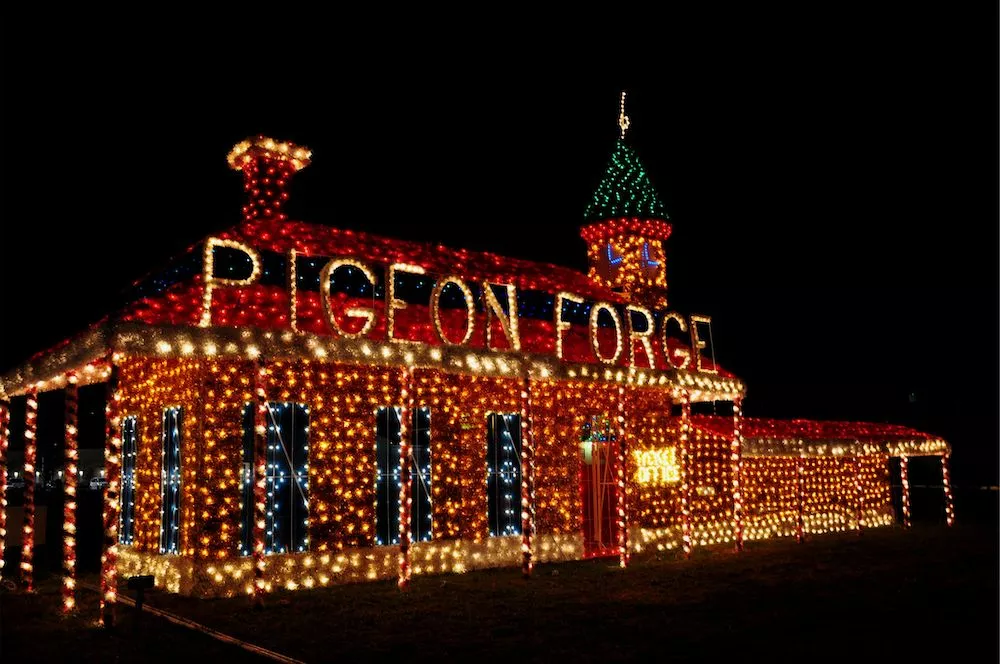 Christmas may be over, but the beautiful decorations and lights are still abundant in Pigeon Forge during the winter season. Winterfest lasts through mid-February each year, so you'll have a chance to spot millions of twinkling lights if you visit before then. We recommend grabbing a cup of hot chocolate, going for a drive along the Parkway, and heading into Gatlinburg to see the lights there as well! You will love being able to take in the views from the comfort and warmth of your car!
2. Visit the Great Smoky Mountains National Park
The Great Smoky Mountains are beautiful all year long, but there's something so magical about seeing the mountaintops dusted with snow and experiencing the peacefulness this time of year. Just a short drive from Pigeon Forge, you'll find the entrance to the park. Winter is a great time to enjoy the trails with less crowds or to go for a scenic drive through Cades Cove! Cades Cove is open year-round, weather permitting. If you don't mind the cold weather, dress warmly and hit the trails for incredible views of snowy mountains, icicles, and even frozen waterfalls.
3. Visit a Show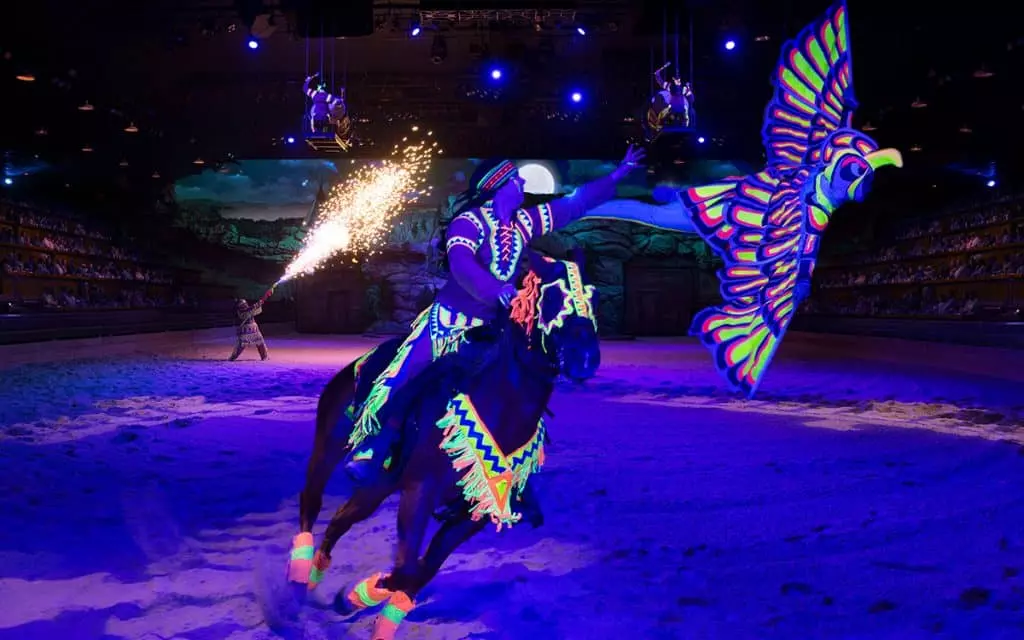 Would you rather do something indoors? Visit a show! Seeing an entertaining show is one of the best things to do in Pigeon Forge in the winter. Although we take a break at Dolly Parton's Stampede during the month of January, we open our show on select dates in February! Stop in to see our show and experience 32 magnificent horses and a cast of talented trick riders, musical performances, special effects, and a four-course feast. Our sister show, Pirates Voyage Dinner & Show, is also closed in January but open on select dates in February. If you're visiting Pigeon Forge in January and hoping to see a show, visit Hatfield & McCoy Dinner Feud or The Comedy Barn. Hatfield & McCoy Dinner Feud provides an evening of feastin', feudin', and family fun. Watch as the Hatfields and McCoys try to settle their differences mountain-style through singing and dancing, mighty feats of strength, and jaw-dropping stunts. While you watch, enjoy an all-you-can-eat Southern homestyle feast. The Comedy Barn is the funniest clean comedy show in Pigeon Forge. Get the entire family ready to laugh with fun barnyard animals, jugglers, ventriloquists, comedians, and live country and gospel music! Both shows are open on select dates in January and February, so be sure to check their show schedules to find out when you can see them this winter!
There's no better place to visit for a winter escape than Pigeon Forge! We've told you about some of our favorite things to do in Pigeon Forge in the winter, but you'll have so many opportunities for both fun and relaxation this time of year. Take a look at our show schedule to see what dates we're open this winter, then plan your trip!