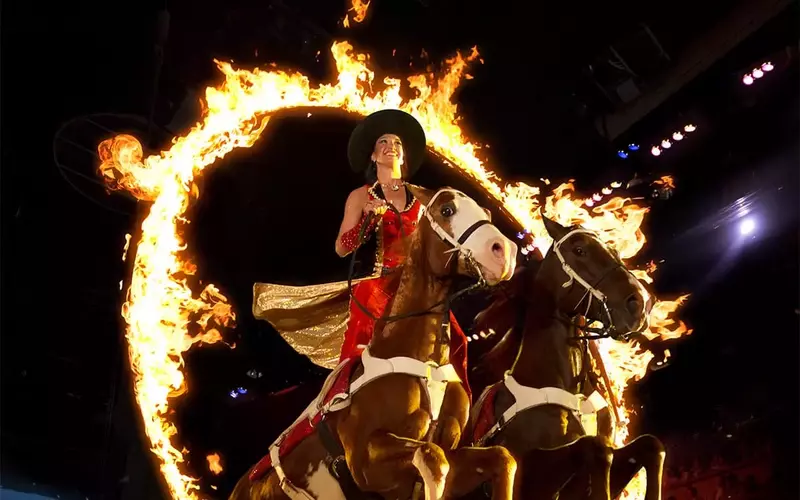 4 Things to Know About Our Dinner Show in Branson MO
There's no better place in Branson to make memories with your family than Dolly Parton's Stampede. From the thrilling stunts to the delicious feast, there is plenty to love about our show. Are you thinking about visiting us soon? Take a look at these 4 things to know about our dinner show in Branson MO:
1. Our Live Horses Steal the Show
We have a whole cast of talented performers, but it's our live horses who truly steal the show! Our cast features 32 magnificent hoses who captivate the audience with their impressive tricks and stunts. Do you want to meet these four-legged stars? Arrive at our theater early to take a stroll down our Horse Walk. They're ready to greet you and snap a souvenir photo with you!
2. Our Creamy Vegetable Soup is Guests' Favorite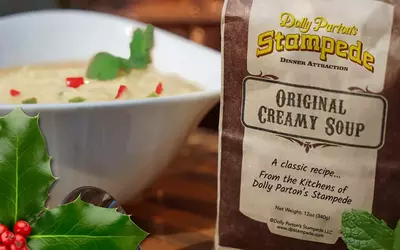 3. Both Kids and Adults Love It
Whether you're visiting with your sweetheart or your family, our show is great for all ages and all occasions! This high-spirited adventure is a big hit with both kids and adults. You can expect a talented cast of riders doing horse tricks and stunts, singing and dancing, other live animals, and comedy! All of this comes together for one big production of friendly competition. Kids will love getting to meet the horses before the show and watching our other live animal stars during the performance, and adults will love the incredible talent that's displayed throughout the show! There is something for everyone to enjoy at our dinner show in Branson MO.
4. So Many Exciting Elements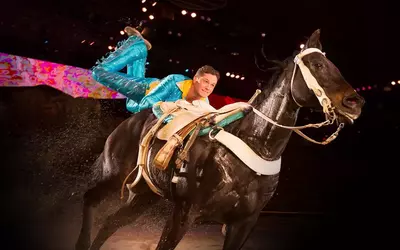 Get Tickets to Our Dinner Show in Branson MO
Now that you know more about our dinner show in Branson MO, we bet you can't wait to come see the action for yourselves! Get your tickets to Dolly Parton's Stampede today and be ready for an action-packed evening in Branson!