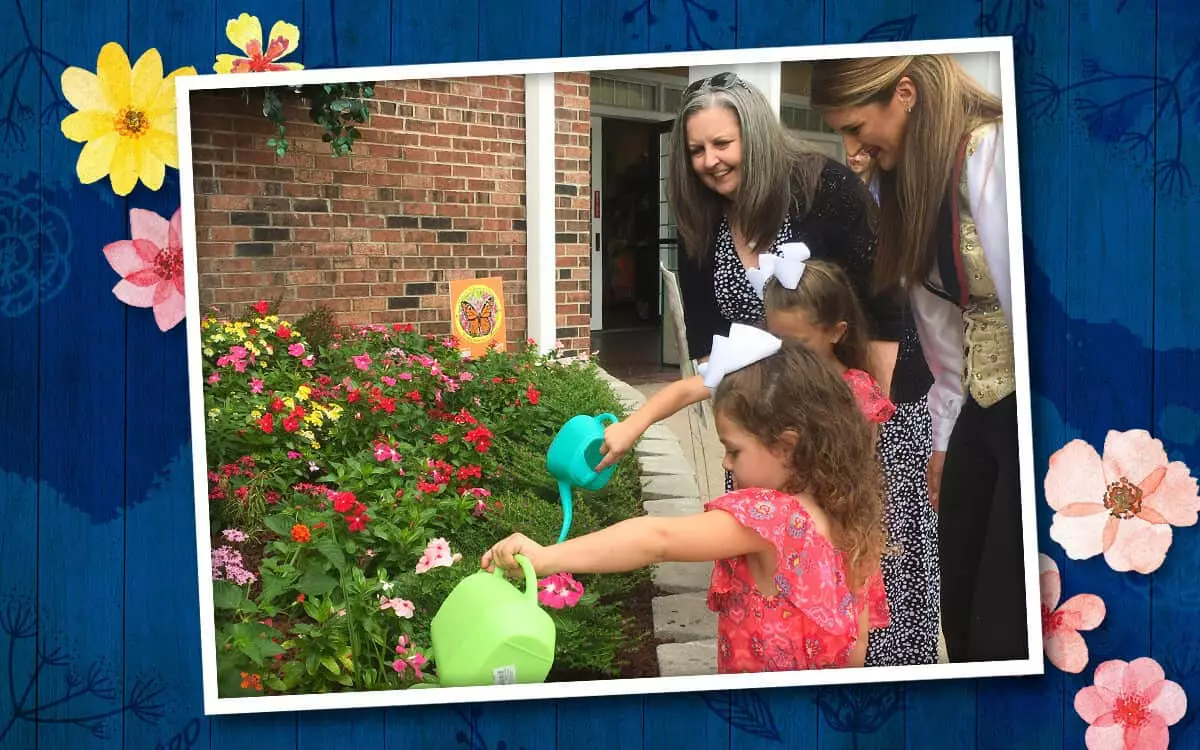 Stampede Dedicates New Butterfly Garden
New Monarch Butterfly Garden was in full bloom during its dedication at Dolly Parton's Stampede in Branson
One of the most popular songs written by Dolly Parton is her 1974 hit "Love is Like A Butterfly", in which she sings about one of her favorite creatures. The butterfly has become a symbol for Dolly, and in Branson, a flower mural of a butterfly adorns the front lawn of Dolly Parton's Stampede. Now Stampede hopes to see more butterflies in flight with the dedication of a new monarch butterfly garden.
In 2016, Branson Mayor Karen Best became the 199th Mayor to sign onto the Mayor's Monarch Pledge, an initiative by the National Wildlife Federation to create habitats to help save the monarch butterfly.
Dolly Parton's Stampede is proud to participate and take part in the campaign with the new monarch butterfly garden. The flowers were in full bloom as representatives from the city and other Branson businesses joined the Stampede staff in dedicating the new garden on July 30, 2018. In a news release, Dolly said,
"I'm so proud we support this conservation effort for a beautiful creature that holds a special meaning to me."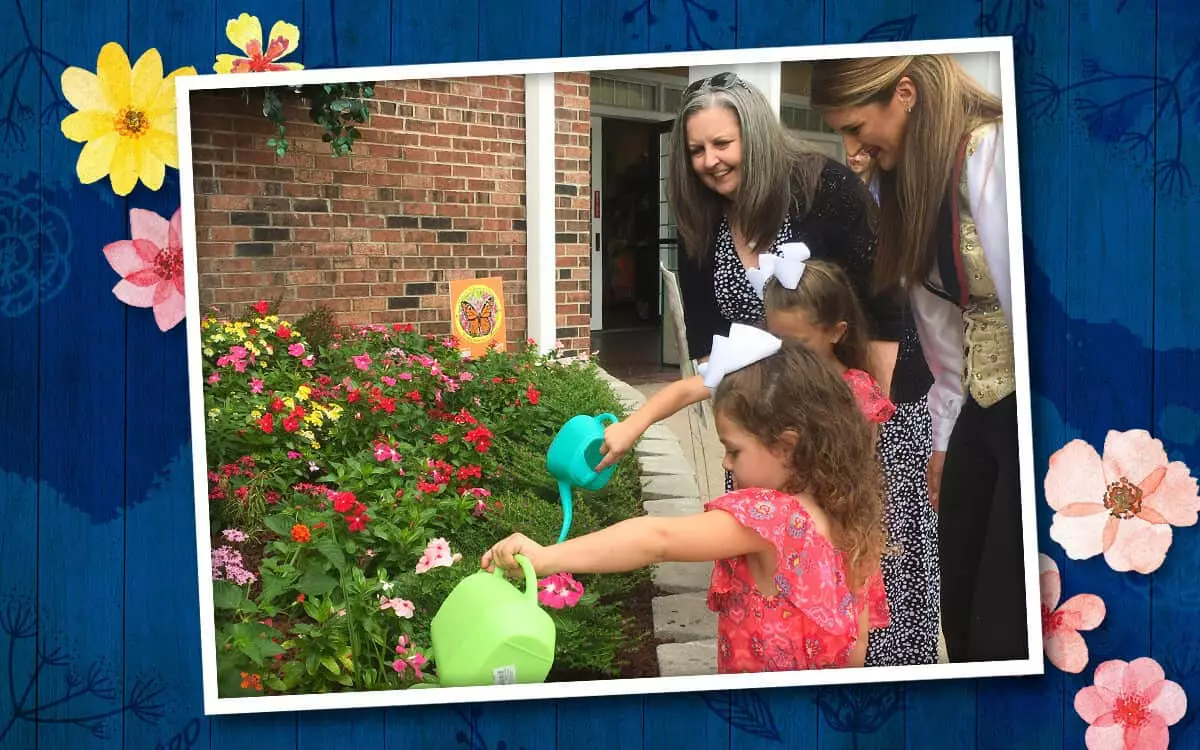 Arrive early to Dolly Parton's Stampede to see the new Butterfly Garden and then get to know our 32 magnificent horses as you enjoy a leisurely stroll through our open-air stables. Dolly Parton's Stampede is a unique dinner and show experience. Set in a giant 35,000-square-foot arena, the show features 32 magnificent horses. Guests experience the amazing Roman Ride of Fire, Stampede of the Buffalo, thrilling horsemanship, pageantry, romance and patriotism, all showcased in a friendly rivalry and served with a fabulous four-course feast.