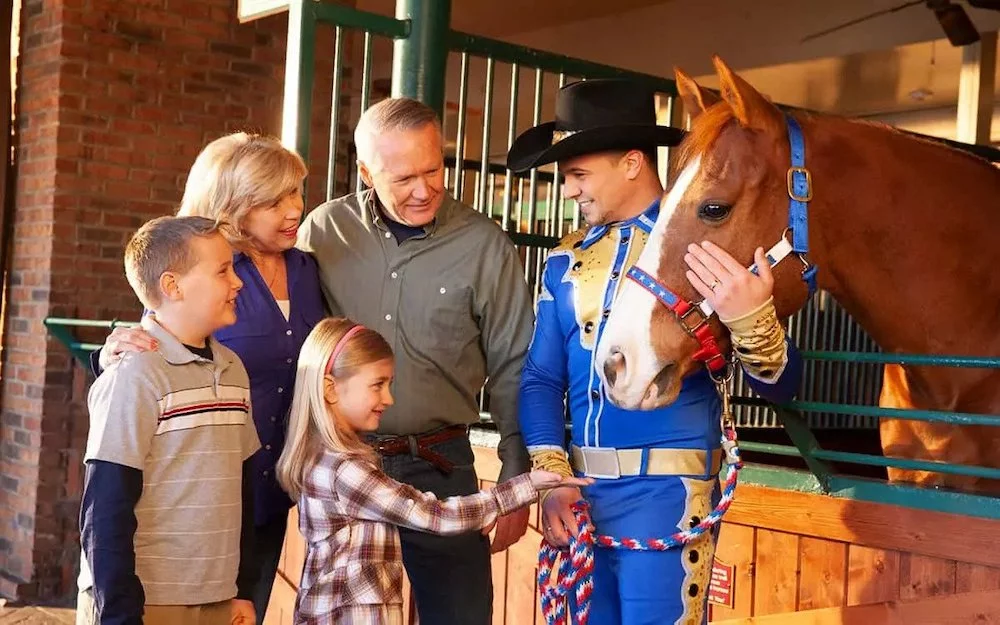 How We Care for Our Animals at Dolly Parton's Stampede in Branson
If you've been to see our show before, you know that many of our talented performers include beautiful animals! At Dolly Parton's Stampede in Branson, we're honored to work with over 32 majestic horses and our other animal performers, from buffalo to rescue dogs. We take great pride in making sure all of our animals are taken care of and live happy and healthy lives. Keep reading to find out how we care for our animals at Dolly Parton's Stampede!
1. Groomed Often
Our equestrian stars of the show are groomed every day to guarantee they're always looking and feeling their best! We groom them before and after each show at Dolly Parton's Stampede. They end their days being bathed and brushed before bedding down for the night.
2. Bond With Performers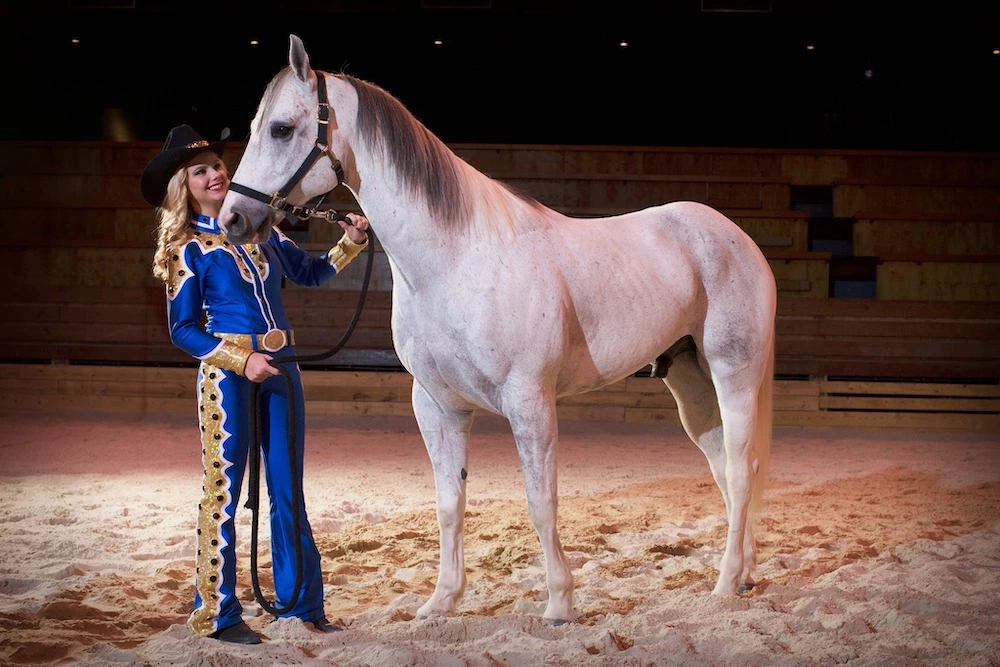 Our performers form special bonds with our horses! They do this through performing several of the grooming duties each day. They also participate in the exercise that our horses receive daily. Spending this time with them and performing these duties develops a bond between them and leads to the needed trust and understanding for the performances and tricks they do together during our show.
3. Rest & Relaxation
All of our four-legged stars put in hard work, and it's important to us that they get the rest and relaxation they deserve. Our on-site stables and barn provide a safe and caring environment for our animal performers, and our staff does an excellent job of providing daily care and making sure the animals are comfortable. To ensure necessary rest and relaxation, we rotate our equestrian performers across different acts.
4. 24/7 Veterinarian Access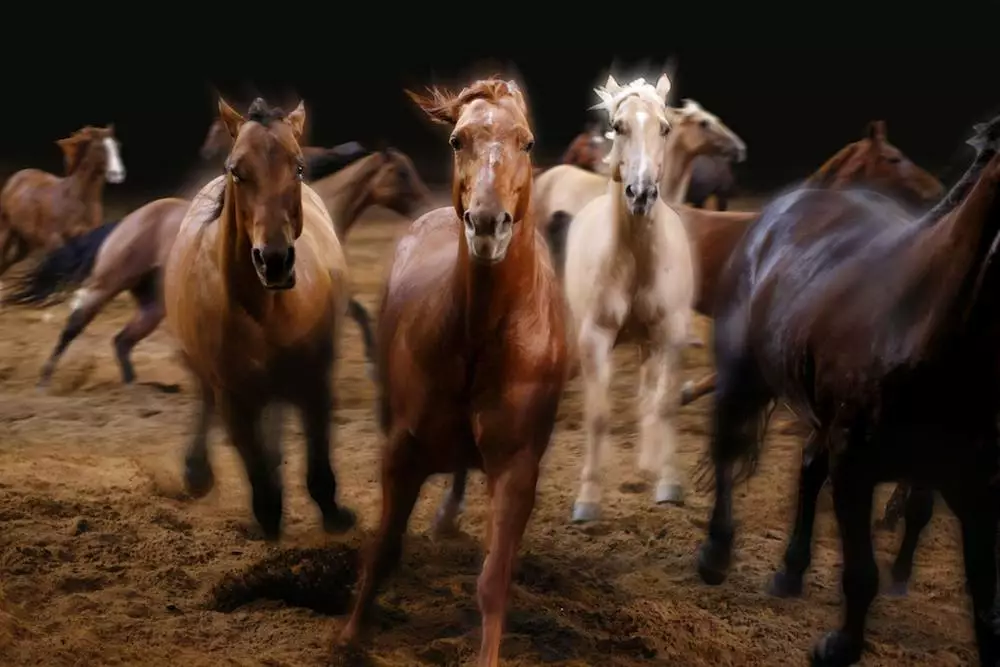 It's always our top priority to provide a safe, healthy, and enriching environment for the animal stars of our show! That's why we have access to veterinarian care 24 hours a day, 7 days a week. We also provide regular health screenings and preventative care. We've partnered with the Equine Clinic in Springfield, Missouri to provide all of our veterinarian services and guarantee our animals have access to the highest level of care.
In addition to veterinarian access, we are proud to be a USDA licensed facility and have exceeded all their regulations and guidelines! Even Dolly Parton herself said, "I am very proud of our trainers, staff, and the quality care our animals receive."
About Our Animals at Dolly Parton's Stampede
We know you've heard about our incredible equestrian performers, but they aren't the only beautiful animals that are a part of our show. When you visit Dolly Parton's Stampede in Branson, you'll also get the chance to see our Canine Capers! These talented dog performers are all rescue animals who are specially trained to please dog lovers everywhere. Other animals in our Branson show are buffalo, longhorns, and pigs, and all animals receive the same, top-notch care!
To learn more about the animals at Dolly Parton's Stampede in Branson, read our blog, "5 Fun Facts About the Animals at Dolly Parton's Stampede in Branson."